Academy Leadership
Mr. Stephen Philabaum, Headmaster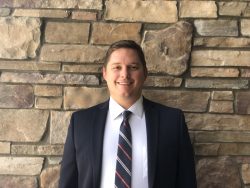 Mr. Philabaum is the Headmaster of Archway Trivium East. He joined Great Hearts in 2011 as a founding faculty member of  Archway Scottsdale. He helped launch Archway Cicero and Cicero Prep in 2014, later serving as the Assistant Headmaster of Cicero Prep. He then joined Anthem Prep as Assistant Headmaster while finishing his second year of the Great Hearts Headmaster College. He is a fourth-generation Phoenician and received his B.A. in Religion and Applied Ethics at Arizona State University. He is a proud husband to his wife, Reina, and a father of three children, Adam, Ezra, and Sophia.
Dr. Cherie Miller, Assistant Headmaster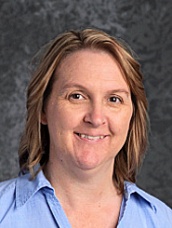 Dr. Miller is the Assistant Headmaster for Archway Trivium East. She joined Great Hearts in 2015 as a second grade lead teacher after seven years teaching second grade, sixth grade, and middle school literature and poetry in a local charter school. Dr. Miller studied English at Arizona State University, Elementary Education at Northern Arizona University, and Humanities at Faulkner University. She and her husband Gary are the parents of two Great Hearts students.
Board of Directors
Andrew Ellison – President
Tom Doebler – Vice President
To contact the President of the school board please email  SchoolBoardPresident@ArchwayTriviumEast.org.