Health Office
The Health Offices at our Great Hearts Academies are staffed by Health Assistants and Registered Nurses. In the event that the school health professional is not present, trained personnel will be delegated to administer medications and respond to medical emergencies.
Parents should notify the school nurse of any changes that arise throughout the school year regarding changes of the child's health status such as: a new diagnosis, new medications given at home, surgery or hospitalizations, fractures or injuries, and communicable diseases in the child or immediate family.  If there are any changes to your consent please contact the health office, or fill out our medication consent form.
The state requires certain communicable diseases to be reported by the school to provide community assistance if necessary.
Vaccinations: The State of Arizona requires that certain vaccinations be given in order to attend school. Your students immunizations will be monitored yearly for compliance. Below are the Immunization Requirements.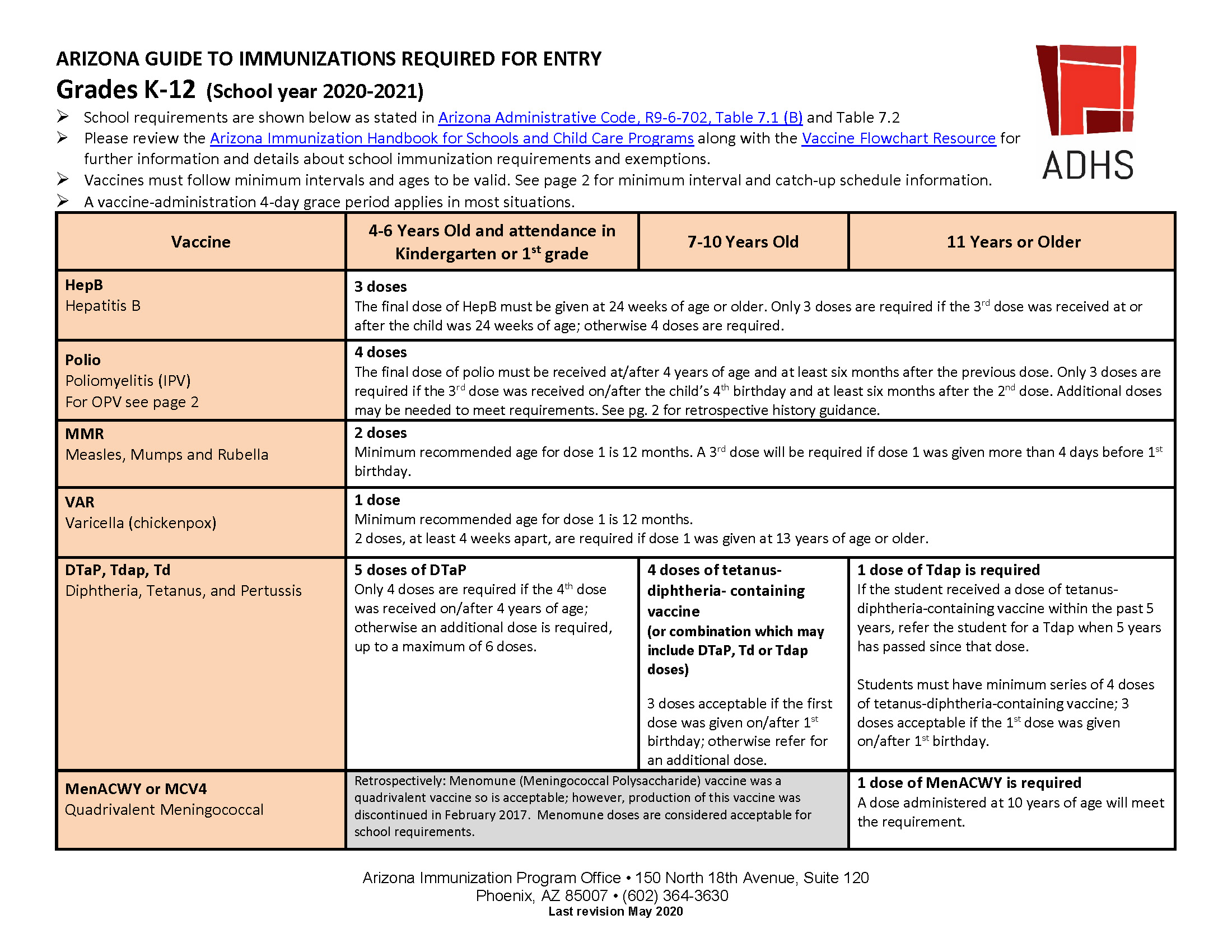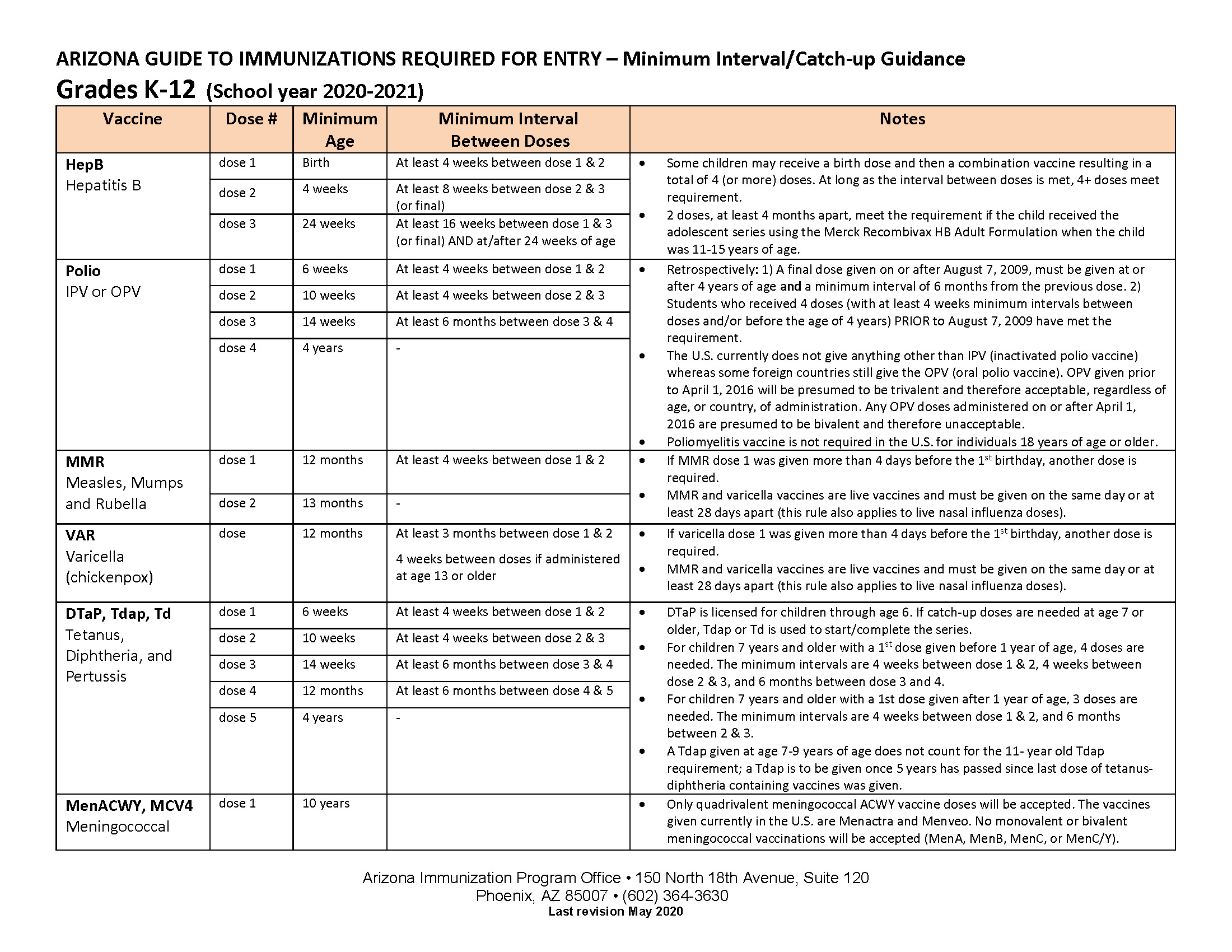 Download the school immunization requirements

Questions?  Please contact our school nurse, Rachael Mann at rmann@archwaytriviumeast.org or by calling (623) 866-4718, extension 305.
---
Please see the Family Handbook for important information on our health policies.
Immunization Requirements
Nurse's Notes: Excessive Heat
DID YOU KNOW?
Excessive heat can effect mood, health, and the ability to learn & perform well
Dehydration can make us prone to heat exhaustion & heat stroke
Increased humidity paired with Arizona temperatures increases the risk of Heat Related Illness
WHAT ARCHWAY TRIVIUM EAST IS DOING:
Indoor recess when outside temperature exceeds 100 degrees with greater than 30% humidity
Providing scholars with reminders and opportunities throughout the day to drink water
Faculty watches for signs and symptoms of Heat Related Illness
WHAT PARENTS AND SCHOLARS CAN DO:
Scholars can increase water intake at home and at school
Drink water on breaks at school when offered
Avoid drinks that dehydrate like soda and caffeinated drinks
Play in the shade or take shade breaks
Parents can provide cold water for school and encourage hydration at home
Inform your scholar on ways to prevent over-heating
You may refer to the following website to learn more about protection from excessive heat and Heat Related Illnesses:  Arizona Department of Health Services – Extreme Weather and Public Health.